DevOps with AWS & Azure Clouds - Only Placement
In addition to providing career-oriented education and training, Rise n Shine provides extra services and resources to help you get hired in today's competitive job market. - Resume Writing - Interview Skills Assistance - Assignements with lab Guides - Job Placement Assistance - Everyday Class Videos - Every weekend student Evaluations with online tests
30+
Quizzes / Self Evaluation
Placement Assistance
Program
20+
Evaluation Tests
(Weekend Online Tests)
12+
Live Projects
(With Different Use Cases)
6 Months
Course Duration
(4m + 2m)
DevSecOps with AWS & Azure Clouds
Our DevOps on AWSDevSecOps with AWS & Azure Clouds Engineer Course content is completely designed to implement Infrastructure as Code (IaC) on AWS as per industries requirements and prepared to balance Job descriptions for interviews and Infrastructure.
Overcome the Fear of Programming Language IAC (Infrastructure as a Code) Learn by doing with Real time Use Cases
Topics/Tools we discuss in DevOps Placement Program are:
Pre-requisite:
DevOps with AWS or Azure knowledge is required.
Note: This course is extension of the 'DevOps with AWS & Azure Clouds – Training Program'. First complete the curriculum of Training Program and then you can con-tinue the following tools & Sections which are required for Placement.
Programming Solutions

- Shell Script
- Python
- Groovy
- YAML
- JSON
- HCL
Our Course includes:
Revision of Training Program Concepts
Profile Verification
Kubernetes (EKS & AKS)
Azure DevOps
Prometheus & Grafana
Serverless App Solutions
Container As Service Solutions
DevSecOps Tools with CI& CD
JIRA
Mock Interviews
Communication Skills Program
Group Discussion
Cracking InterviewSkills
Placement Assistance
Agenda
An understanding of DevOps and AWS the modern Tools Linux, Shell SCripting, Python, Ansible, Maven, Git, GitHub, Docker, Kubernetes, Jenkins, Docker Compose, Kubernetes, Terraform, Nagios with AWS Services. Managing and Monitoring AWS Cloud infrastructure. Provisioning Infrastructure with Terraform. The ability as DevOps Engineer to Automate Code Delivery and Deployment Pipeline Using Jenkins. Complete Understanding of Docker Containers & Docker Compose & Kubernetes. Learn Building the Apps Dockerize using Docker Containers and Docker File as DevOps Engineer. Be DevOps Master in Kubernetes and Kubernetes Administration from Scratch to Advance Level. Kubernetes Development and Complete Deployment on Kubernetes & Docker Containers. As CI DevOps Engineer, Jenkins Multiple Integration with Modern Technology Tools like Sonar qube, Docker, Kubernetes, Code Delivery Pipeline, Git & GitHub, Ansible.
Requirements :
1. Any Degree
2. Required aspiration and zeal to get the job on DevOps and AWS to have better career in IT industry.
3. You need to have an attitude to learn Programing and Admin activities with fun 🙂
4. No prerequisites. Anybody wants to know DevOps with AWS Technologies Can Enroll in the course
Total 6 Months
4 Months course learning
- 120 Sessions (classes on weekends)
Everyday
- One Hour Instructoe Class
- Two Hour Videos Session
- Two Hour Lab/ Assignment
2 Months Placement Program
- Resume Preparation
- Mock Interview
- Self Learning Courses
Learning Path
Popular Courses
DevOps with AWS - Videos
DevOps, developers or IT admins who want to advance their career by improving their DevOps and AWS skills.
Subscription:
3 Months | Video Based
Apply Now
DevOps with AWS Placement and Training
The course teaches you the essential tools and technologies used by DevOps engineers.
Duration:
3M + 3M | Online / Classroom
Apply Now
Testimonial
very detailed and very useful course, before starting this course i was completely blind with the concepts of dev-ops.but after the completion of this course, I am very much confident.Thanks Rise 'n' Shine.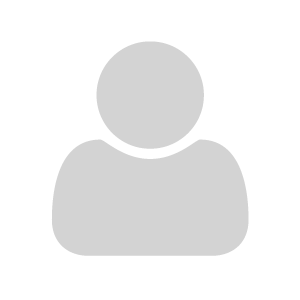 Amazing course. I started this course with no prior knowledge of devops still i understood every topic. Instructor explained every thing on basic level. Happy to have this course.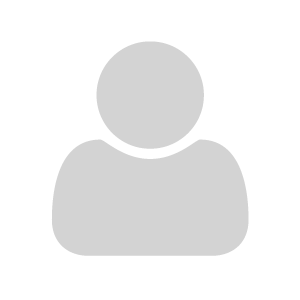 Tools