Become AWS Cloud Engineer
Want to pass the AWS Solutions Architect - Associate Exam? Want to become Amazon Web Services Certified? Do this course!
Become AWS Cloud Engineer
Agenda
Recognize terminology and concepts as they relate to the AWS platform and navigate the AWS Management Console and CLI. Understand AWS management tools, including Auto Scaling, Amazon CloudWatch, Elastic Load Balancing (ELB) Grasp the foundational servers, including Amazon Elastic Cloud Compute (EC2), Amazon Virtual Private Cloud (VPC), Amazon Simple Storage Service (S3), and Amazon Elastic Block Store (EBS). Learn about the security measures AWS provides and key concepts of AWS Identity and Access Management (IAM). Use AWS database services, including Amazon DynamoDB and Amazon Relational Database (RDS). Provisioning AWS Infrastructure using Terraform Scripts to implement Infrastructure As a Code.
Who this course is for: AWS Absolute Beginners. No prior AWS experience necessary Existing Solutions Architects Programmers Interested in Deploying Applications on AWS People interested in hosting highly scalable, fault tolerant applications (such as Wordpress) on the AWS cloud.
Requirements :
1. Any Degree
2. Required aspiration and zeal to get the job on DevOps and AWS to have better career in IT industry.
3. You need to have an attitude to learn Programing and Admin activities with fun 🙂
4. No prerequisites. Anybody wants to know DevOps with AWS Technologies Can Enroll in the course
Duration:
Online Class
-40 Days (Classes on weekdays)
- Every Day
- 1 Hr Instructor Class
- 2 Hr Videos Session
- 2 Hr Lab/Assignment
Learning Path
Popular Courses
DevOps with AWS - Videos
DevOps, developers or IT admins who want to advance their career by improving their DevOps and AWS skills.
Subscription:
3 Months | Video Based
Apply Now
DevOps with AWS - Placement
The course teaches you the essential tools and technologies used by DevOps engineers.
Duration:
3M + 3M | Online / Classroom
Apply Now
Testimonial
very detailed and very useful course, before starting this course i was completely blind with the concepts of dev-ops. but after the completion of this course, I am very much confident. Thanks Rise 'n' Shine.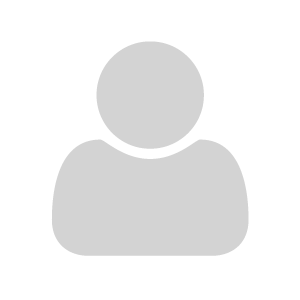 Amazing course. I started this course with no prior knowledge of AWS still i understood every topic. Instructor explained every thing on basic to advanced level. Happy to have this course.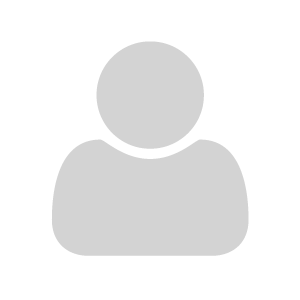 Very well articulated, right up to the exam questions. The explanation is good considering the associate level in mind. Definitely, a go if you are looking to get certified for AWS Solution Architect Associate level. A big Thanks to Rise 'n' Shine 🙂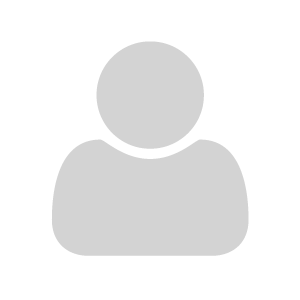 Tools